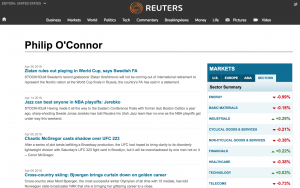 Before I was ever a writer I was a reader, and it's a great privilege to be able to make a living writing all manner of texts.
I cover a whole lot of sports for Reuters, one of the biggest news agencies in the world, and you can always find my latest work for them here.
I've written a whole bunch of articles for the likes of the Irish Examiner and the Irish Times as well as Swedish newspapers like Sportbladet.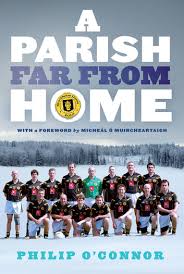 I've so far published one book in English, "A Parish Far From Home", about how we started a Gaelic football club in the Swedish capital.
The legendary Pat O'Mahony subsequently made a radio documentary about the club too – if a story is worth telling, it's worth doing several times and in as many different media as possible.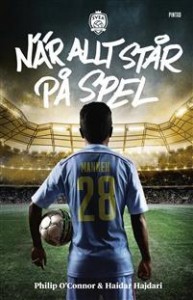 I've also co-written a youth novel in Swedish with Haidar Hajdari called "När Allt Står På Spel", which is intended to be the first in a series of such books – if our publisher actually decides to honour the contract they signed with us… 😉
Aside from journalism and books, I also do copywriting, scriptwriting and any other kind of scribbling you may be in need of – so get in touch.