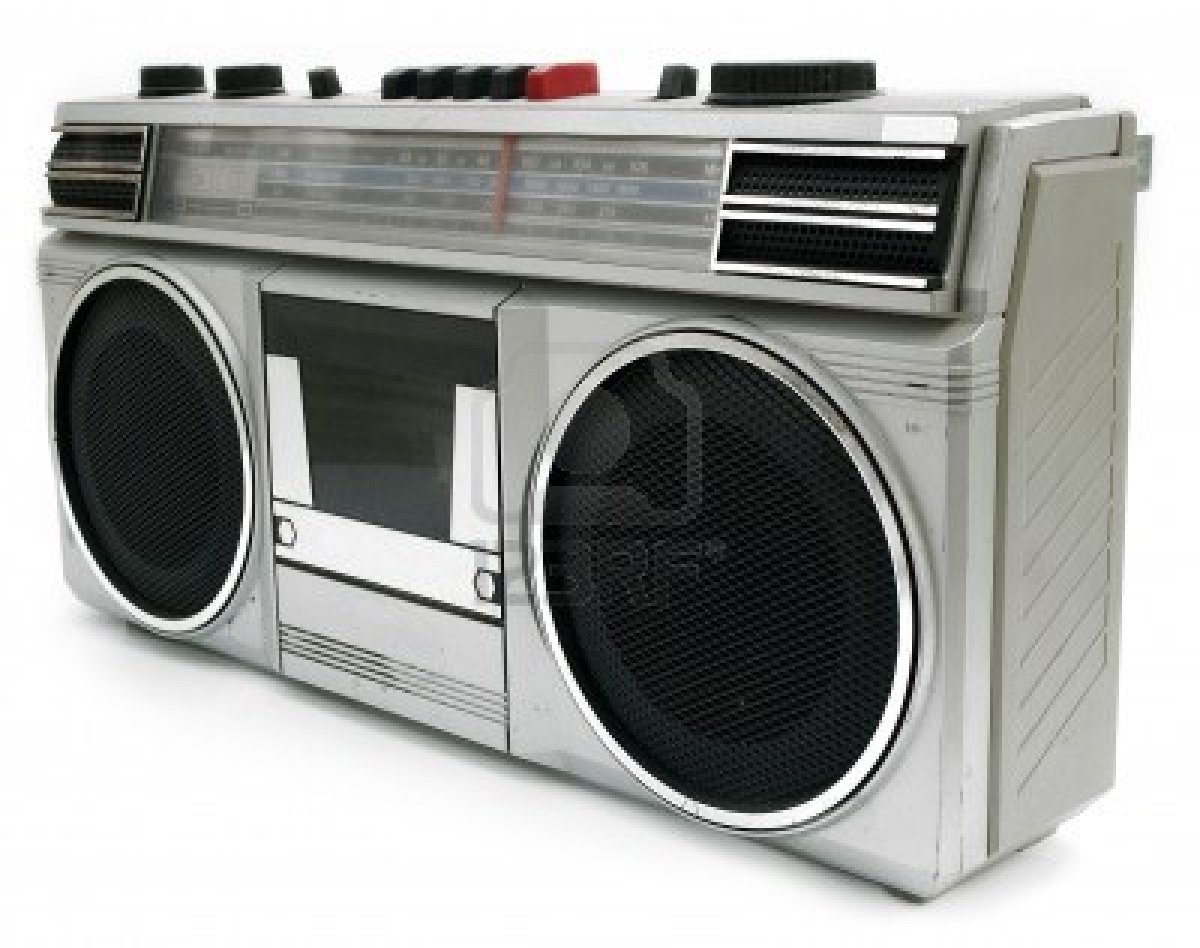 I am a regular contributor to radio in Ireland, Sweden and beyond, and a big fan of podcasts.
Radio is a huge passion of mine, and its enduring popularity despite major technological advances shows that I'm not alone.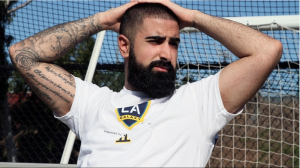 I trained in documentary-making at RTE in Ireland under some of the best in the business, and that training paid off in 2017 when I made a Swedish-language documentary with Haidar Hajdari (my co-author on a different project) about his trial for soccer club LA Galaxy.
Perhaps the biggest news incident that came out of Sweden in 2017 was when Rakhmat Akilov drove a truck into the Åhlens department store in April.
My phone immediately started ringing with requests from radio stations around the world for coverage from the ground, and despite my battery running down at an alarming rate, I managed to satisfy them all.